Amex "Cookoon Club" x Nastasia Lyard
American Express / Cookoon Club
Cookoon Club, the sponsorship club of the American Express brand, offered its best sponsors an exceptional dinner in an exceptional place with private chefs. They entrusted us with the mission of finding Chefs to hold these private dinners.
DEVICE PROPOSED BY UNIIQUE
Search for a Manager who fits the profile
Realization of a photo shooting for the communication campaign
Publication of content on the social networks of the brand and the Chef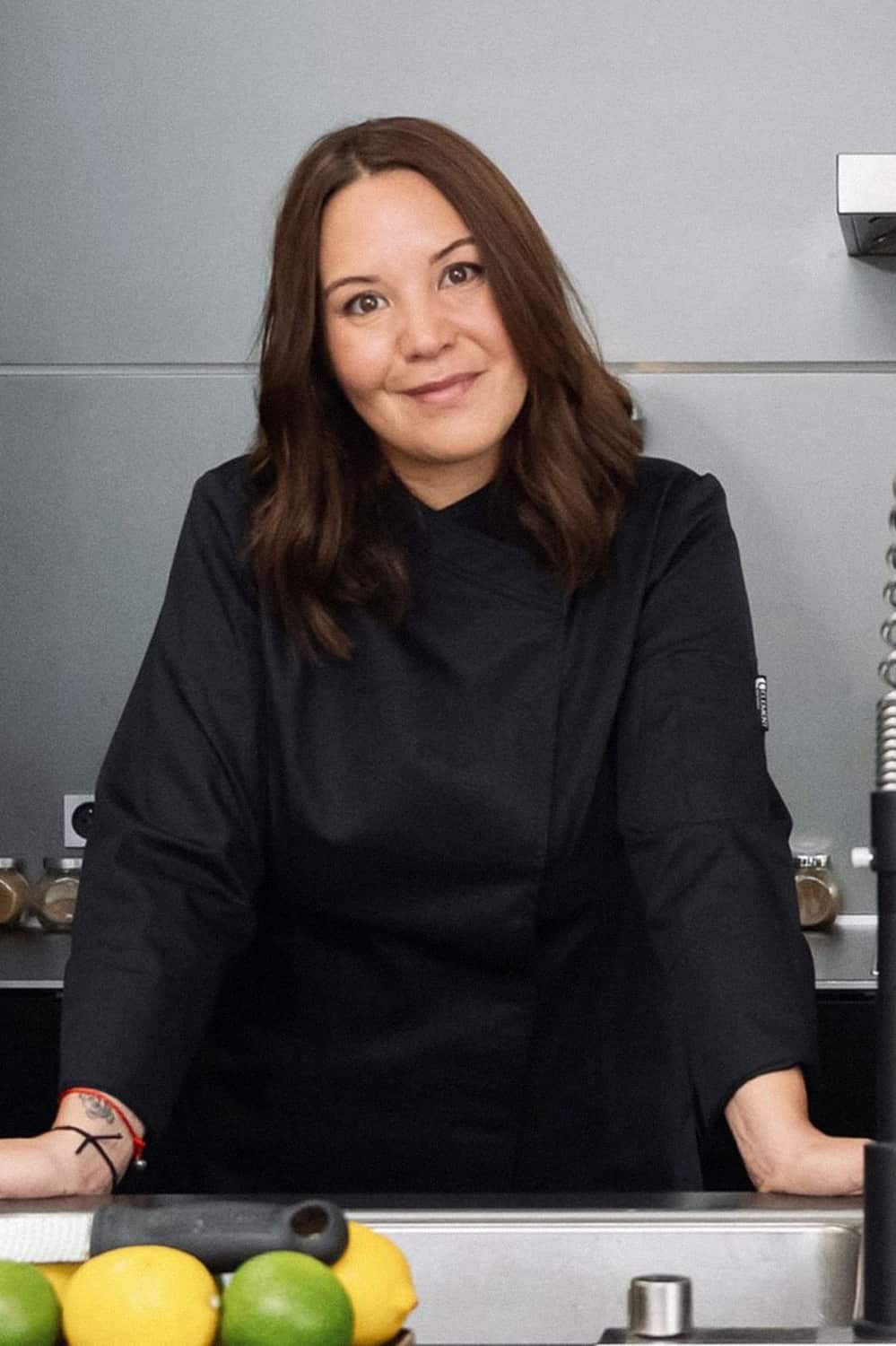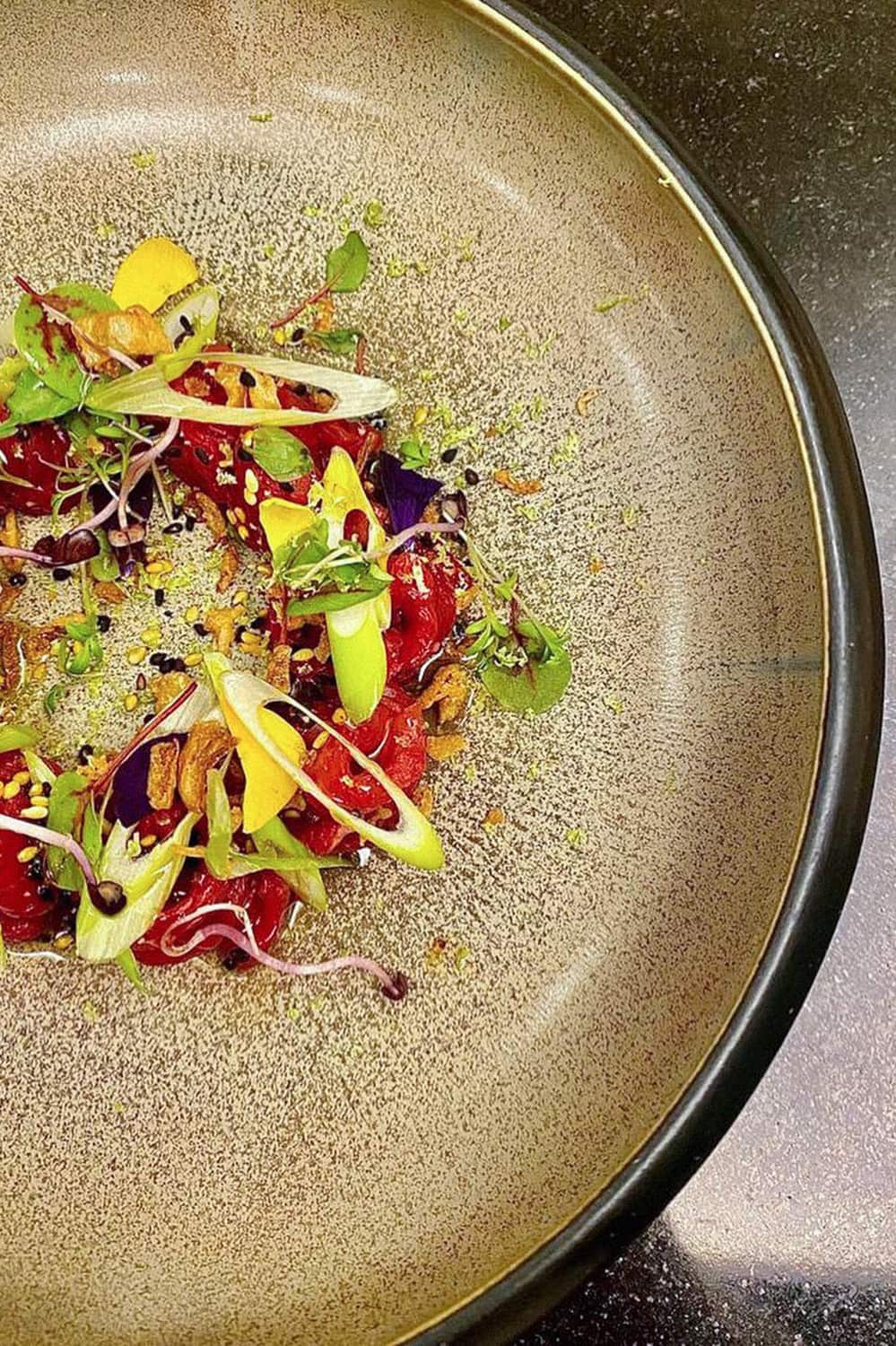 Organization of several private dinners for "Cookoon Club", the American Express sponsorship club.